The job market is currently experiencing major changes and employee recognition is at the heart of this transformation. Some even call these changes a workplace revolution .
We are in a time where it is important to stand out as a business. The labor shortage and the pandemic have accelerated certain trends in the employment world. We are led to change our practices by integrating flexibility into schedules, by offering the possibility of working remotely. But several factors, such as feeling useful, influence our employees.
According to a survey by the American certification company Great Place to Work , the recognition that employers show their employees is directly linked to their job satisfaction.
What is employee recognition?
Employee recognition is all the ways we reward our employees. We could offer gift cards or provide an unforgettable experience . But, it can also mean simply highlighting the week's successes during a team meeting. It can be monetary, or not.
Recognition is not one-way either, as Didier Dubois of CRHA explains to us here . That is to say, recognition is not only beneficial for the company when it goes from the employer to the employee. It can also come from our peers and even employees towards their boss. Everyone is influenced by recognition, and it is the organization that wins.
The Benefits of Employee Recognition
Companies that have successfully established a culture of employee recognition in their organization see their talent retention increase. But, they noted that worker engagement was better. This encourages performance and productivity among them. It is therefore clear that employee recognition is essential to the success of a good HR marketing strategy , because it allows you to:
increase productivity;

improve morale;

positively strengthen ties;

work on the feeling of belonging.
According to Brandon Hall Group research , worker recognition is associated with approximately 46% higher staff retention. And according to these same statistics, engagement was found to be increased by 75%.
What are the forms of employee recognition?
As a business, it is not necessary to implement every possible form of recognition. According to Brun & Dugas, 2005 , there are 4 approaches to employee recognition:
Existential recognition
Is a form of employee recognition that is based on the person. This form of recognition fulfills the employee's need to be recognized as a whole person. It is based on the individuality of the person. What the latter brings to the company as an individual.
Recognition of work practice and recognition of investment in work
This form of recognition which is process-oriented. It recognizes that workers are capable of committing to their work. That they are capable of carrying out their tasks competently and that they put effort into achieving their objectives.
Recognition of results
This practice of employee recognition focuses on the results obtained. Achieving the objectives that had been established.
Ultimately, we have to look at what will most resonate with our teams and their values. The most common forms of recognition at work are:
Employee of the month or year

Games and incentives at work

Highlight years of service

Recognition of years of service

Celebrating important milestones

Annual evaluations and promotions

A rewards and recognition program
How to build a culture of employee recognition
According to Claire Hastwell of Great Place to Work , there are 5 keys to establishing a culture of recognition that has value for the company.
be precise
First of all, you have to be relevant. The idea is that recognition is more meaningful when it is linked to a specific achievement or goal. The employer who explains precisely what achievement he is grateful for will help the employee connect his behavior to the recognition. Which encourages employees to surpass themselves.
The right timing
The timing of showing gratitude is also important. Choosing the right time is crucial. The gesture of gratitude could lose authenticity if we show recognition to employees several months after the achievement or achievement of the objective.
The form of recognition
Employee recognition can take many forms. It has already been proven many times that it is not only money that can motivate the troops. Our employees have preferences and we must listen to them in order to target them well. Beyond the bonus or salary increase. Opt for personalized corporate gifts or actions that show how much you care.
Everyday recognition
It is essential to recognize the great achievements of our teams, but we must not neglect the power of small daily recognitions. Small daily gestures of gratitude will take you far, and solidify your culture of gratitude.
Linking recognition to business success
Recognition helps employees gauge how much their employer values ​​their contribution and the value they bring to the company's success. It is important to regularly emphasize that the company accomplishes its mission thanks to the personal contribution of everyone. Let us regularly remind our employees how they contribute through their performance to the success of the company.
Employee recognition ideas made easy!
As at Outgo, we have solutions for all tastes and budgets . We offer you an ideal corporate solution to find a personalized gift for each of your employees.
We offer simple, turnkey solutions to support employers, who like us, have the happiness of their employees at heart and who believe that employee recognition is at the center of retaining our talents and increasing satisfaction. at work.
You deserve Outgo and your teams too for unforgettable moments with ease. Contact us to find out more about what we can do for you.
---
Also in Acknowledgement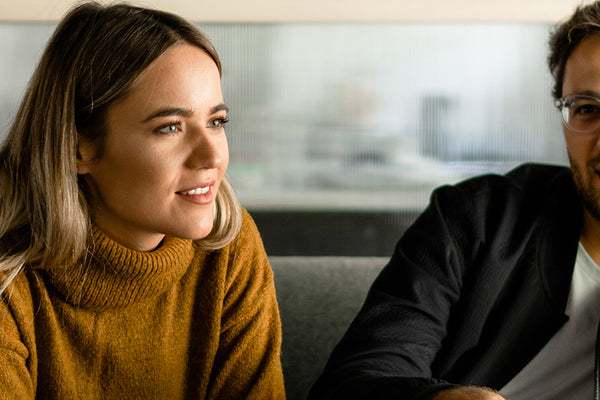 Looking for corporate gift ideas ? Stand out by offering experiences that will thrill those who receive them. Take a look at our offers here!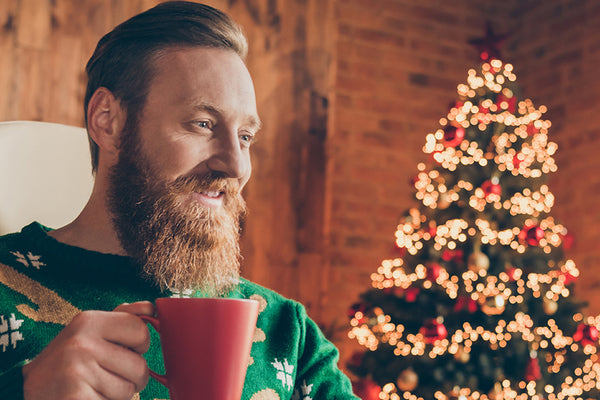 Outgo allows you to offer the best Christmas gifts to your employees, in the form of unique experiences to live. Read the article to find out!
Outgo is an asset in your HR marketing strategy and helps you make your employer brand attractive. Discover our solutions to help you!