You are looking for the corporate gift that will remain engraved in the memory of your partners, employees or customers. No matter the occasion, Outgo will accompany you to highlight your recognition. You want to stand out and thank in an original and worry-free way. We have a multitude of experiences and corporate gift ideas that will make you shine and please you. And we'll make sure your experience goes smoothly.
It can be a headache finding the perfect gift. This is why we put all our heart into offering you original and diverse gift ideas. Question of offering a personalized corporate gift worthy of those you want to thank.
Our strength is diversity. We are the ideal solution, you will find Outgo packages and experiences in several cities throughout our Quebec territory: Capitale-Nationale , Eastern Townships , Charlevoix , Laurentides , Montreal and more...
original
corporate gift ideas
Let us present some of our experiences to show you how we are the best option for your personalized Quebec corporate gifts accessible throughout the province.
We offer you gift ideas that will strike a chord with your partners for strengthened business relationships. We bet that you will increase productivity by thanking your employees with personalized gifts in their image. Build customer loyalty by offering them unforgettable experiences.
At Outgo, there is something for everyone. No matter who you want to thank, you will offer them the perfect Quebec corporate gift from a wide choice of gourmet, adventure, learning or relaxation packages...and even more like our virtual gift card .
Corporate gift ideas for foodies
Are your partners epicureans who like to enjoy the pleasures of the table ? We recommend all kinds of corporate gift ideas, each one more tempting than the last. Give them something to enjoy, with our varied gastronomic experiences. You will satisfy fans of microbreweries, right down to the finest forks. Experiences in high-end restaurants in Quebec, cooking classes, tasting packages or even the discovery of one of Quebec's many microbreweries .
This is what our partners and we offer you for curious taste buds. Give them a unique experience that will remain engraved in their memory. Celebrate your partners to the extent of their appetite. We will be there to ensure an unforgettable and hassle-free experience.
Corporate gift ideas to relax
Your team worked very hard on a project that proved to be a success. Do a good job, recognize their efforts by offering them treatment or relaxation packages, a well-deserved rest stay or opt for a massage experience or a spa session . Pamper them by offering a moment of rejuvenation, or surprise them with a relaxation and massage workshop.
Even more, treat them to skincare experiences or an exceptional experience with a talented barber. At Outgo, we are dedicated to offering you activities that will really hit the target. These relaxing experiences will re-energize your team to face future challenges.
Gift Ideas for Adrenaline Junkies
Your team is hungry for thrills and you would like to mark a good achievement by offering them something that matches their performances over the last few months.
You could make them experience unforgettable sensations. From an excursion on the frozen waters of the river, to driving a luxury car on a circuit, to taking a hot air balloon ride, you will find a thousand and one possibilities to thrill those you want to celebrate. We offer you exciting and varied gift ideas throughout Quebec.
Corporate gift ideas throughout Quebec
Are your employees teleworking on the other side of the province? Are your business partners located in a different city than your company?
You will be able to offer personalized corporate gifts to your customers, employees or partners easily and quickly, no matter where they are.
Outgo brings together hundreds of unforgettable packages and experiences across the four corners of Quebec. Opt for a turnkey solution with our personalized gift boxes . We are the best solution for Quebec corporate gifts that will remain engraved in the memory of those you want to celebrate.
Contact us to obtain more information , ask us your questions or for a personalized quote!
---
Also in Acknowledgement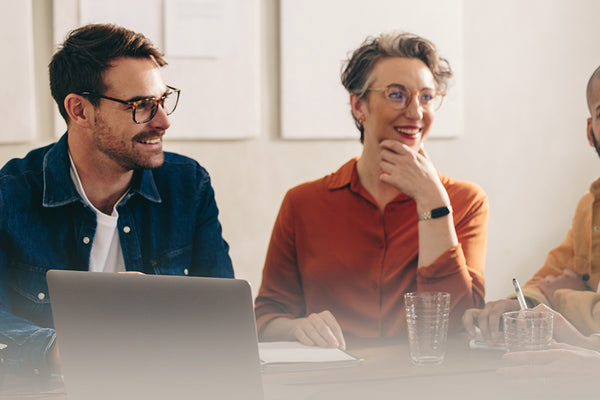 Employee recognition is a sound human resources management practice, but what exactly is it? Learn more with Outgo here!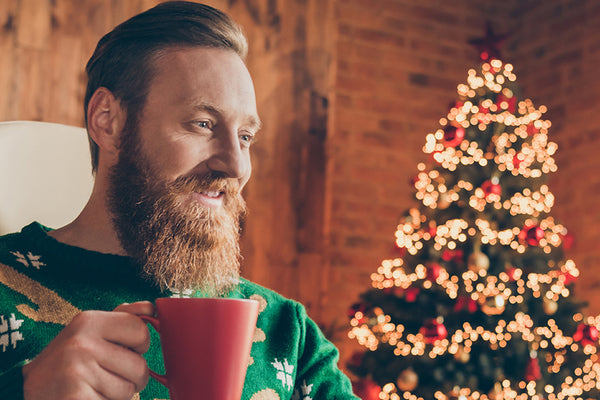 Outgo allows you to offer the best Christmas gifts to your employees, in the form of unique experiences to live. Read the article to find out!
Outgo is an asset in your HR marketing strategy and helps you make your employer brand attractive. Discover our solutions to help you!