Welcome to our Reconnaissance blog , specially dedicated to human resources managers and business owners! This strategic content is designed to support you in managing and advancing your tasks related to developing and refining an HR marketing strategy.
This includes the life cycle of an employee in your organization, your external and internal brand image, but also the tools you have at your disposal to build an employee recognition program promoting their integration, retention and loyalty. Future articles will aim to explain different aspects of HR marketing.
Definition of HR marketing
First of all, let's define HR marketing and its objectives, in order to list the steps of each practice to put in place. We can define HR marketing as follows:
"Strategy based on pooling the knowledge and resources of two departments of the organization, human resources and marketing. Goals? Create a strong employer brand, communicate it to the general public and integrate it into organizational practices in order to provide this experience to future and current employees. »
The primary goal of the exercise is therefore to attract the best qualified employees and retain them. There are many ways to achieve their daily well-being.
Why work on HR marketing?
To improve your team dynamic

To increase your productivity

To improve the retention of your employees

To optimize your return on investment
Investing in human capital
The investments you make in your workforce are intended to generate productivity and keep your workforce happy and satisfied.
Here are the most significant advantages of a good HR marketing strategy :
Increase motivation at work to improve employee engagement

Offer a quality environment and recognition with a view to creating a feeling of belonging

Position yourself among the best employers in your sector in order to counter possible labor shortages
Additionally, there are a number of factors, such as age and culture, that should influence your decisions regarding your HR marketing strategy. Generations X and Y (millennials) have very different needs and expectations when it comes to their careers.
Since needs vary greatly from one individual to another, it is recommended to build your HR strategy based on the needs of your staff.
Creating your HR marketing strategy
Whether you manage the workforce of a small or large company, your goal is therefore to appeal to a target audience when posting your job offers. It will then be a matter of training this workforce adequately, in the best conditions, so that each of its members wishes to flourish within the company for several years.
The tasks associated with HR marketing require preparation, creativity and a lot of planning. However, if done correctly, they form a coherent whole and work on their own with little effort on your part. They will forever change the future of your business for the better!
People at the center of entrepreneurial success
For this first article in our Reconnaissance blog, we explore the human dimension as the cornerstone of entrepreneurial success. From recruitment to departure, the employee is an investment, and certainly the most important. HR marketing strategy encompasses all elements of the employee experience.
Below are some questions to ask yourself in order to create or improve your HR marketing strategy:
Are your internal policies, namely the rules of life and the terms of integration, clear and well defined? Do they cover all stages of the employee's life?

Are there concrete measures such as social benefits, including an employee recognition program, to ensure optimal quality of life in the workplace?

Does your company culture adequately reflect the behaviors, traditions and values ​​of employees in your industry?
What are the best practices for your HR strategy?
To attract and retain the best candidates to your company, a few facts and tips can help you.
Employer brand
Your employer brand is made up of your brand image, your external and internal communications as well as all your management practices, including human resources.
It is a truth from La Palice to say that workers do not only think about the financial aspect. They take many elements into consideration when the time comes to find a new job: atmosphere at work, work-life balance, job security, possibilities for advancement, etc.
You can draw inspiration from strong employer brands found on the web. To stand out, you have to do better than your competitors. In addition, well-constructed HR marketing positively influences the performance of your troops. It is therefore recommended to distinguish yourself from your competitors by means other than salary and financial benefits.
The employee recognition program
Calendar of events : corporate events, budget submission date, etc.

Highlight staff : birthdays, end-of-year celebrations, promotions, retirement, vacations, etc.

Gift Cards : Offer gift cards by email so they can choose unique experiences or products from hundreds of top stores.

Gift catalog : develop your online store of recognition gifts in the colors of your organization and select the experiences from your catalog.

Team building activities : enjoy experiences specially designed to strengthen bonds in your teams .
What are the actions of HR marketing?
Communicate your employer brand
To do this, you must make your value proposition and the positioning of your brand known to your target audiences through these different means:
affirm your existence (the brand);

explain who you are (employer brand positioning);

express what you have to offer (promise);

demonstrate what you offer that others don't (specific differences).
Do it through the right distribution channels to the right target audiences and with the right message. Make sure you make their job search easier!
Promote available positions
To achieve this, you must refine your postings and your search for candidates by creating attractive job offers, aimed at your target audiences, through the right channels, such as social networks. This has the effect of soliciting a maximum number of quality applications. These candidates should be screened gradually to facilitate and improve the recruitment process.
Integrate new employees
It is necessary to optimize the planning and implementation of welcoming new employees or partners. This integration is an excellent opportunity to establish a relationship with them and, from the start, to work on the feeling of belonging.
It is also recommended to provide them with guides, training, videos and more so that they can quickly immerse themselves in your company culture and assimilate your expectations, objectives and internal processes more quickly.
Retain your best talents
Happy employees will tell those around them about you and they will become your best brand ambassadors. This is the importance of highlighting and recognizing them. Fortunately, there are many ways to achieve this.
Furthermore, good employee retention has a positive impact on recruitment costs and allows you to devote yourself to other projects.
An asset in your HR marketing
In short, Outgo helps make your employer brand attractive by helping you build a quality employee experience, thanks to its various tools: team building activities, recognition gifts and exclusive experiences that are out of the ordinary.
Our catalog of experiences is adapted according to your employee recognition needs. Don't miss any opportunity to simply say thank you!
Need a hand?
To conclude, it is important to note that the experience offered to your employees must be constant and functional despite the various vagaries of life.
We offer many tailor-made services to help you ensure the success of your HR marketing strategy. Our experiences are 100% Quebecois and our 150 gift cards are those of the best-known brands in Canada.
Contact us to obtain more information , ask us your questions or for a personalized quote!
---
Also in Acknowledgement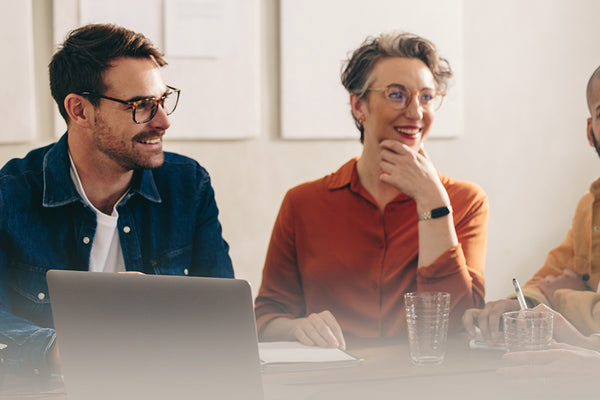 Employee recognition is a sound human resources management practice, but what exactly is it? Learn more with Outgo here!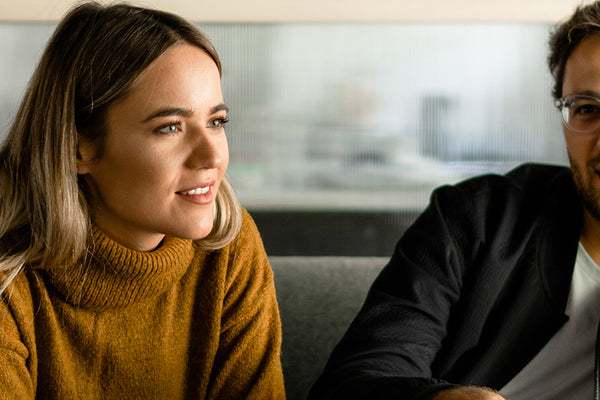 Looking for corporate gift ideas ? Stand out by offering experiences that will thrill those who receive them. Take a look at our offers here!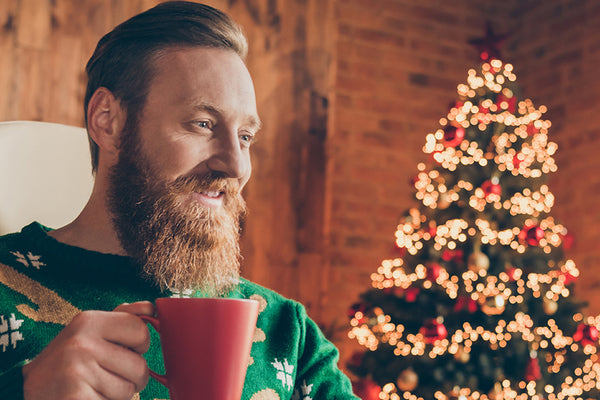 Outgo allows you to offer the best Christmas gifts to your employees, in the form of unique experiences to live. Read the article to find out!