The cold weather slowly sets in and Christmas lights appear to add a hint of joy to the streets darkened by the time change. The time has come to think about Christmas gifts to give your employees! This is the perfect time to thank them and recognize their contribution to the success of your business.
How to choose the right Christmas gift for your employees?
Delighting with the perfect gift can have a positive impact, but choosing the right Christmas gift for each employee is no easy feat. At Outgo, we have all the corporate gift solutions to make this Christmas gift an unforgettable one.
A personalized gift for Christmas
You definitely can't go wrong with the Outgo Christmas gift set for your employees. Thanks to its sober and chic packaging, of exceptional quality, it will charm you.
Our stylish Outgo gift box contains over 1000 experiences for your employees to enjoy. This ideal gift encourages the local economy since our partners, 100% Quebecois, benefit directly from your purchase. Your order will be processed as a priority: you will therefore be assured of receiving it quickly. Your employees will be able to enjoy their Christmas gift when it suits them, without rushing, since there is no expiration date.
You can order your Christmas gift boxes with ease, no matter where you are.
A simple Christmas gift
In a hurry to complete your holiday gifts before your office party? We have the solution for you. At Outgo, we always aim to make your life easier.
The Outgo virtual gift card is the ideal Christmas gift for busy people who want to hit the mark. Receive the gift card immediately by email, without waiting. Give it as a gift right away or print it to include in a card with your best holiday wishes. Your employees can take as much time as they want to use the virtual gift card, which has no expiration date.
One card lets you choose from all of our memorable experiences: getaways, gourmet meals, hotel stays and much more. Encourage the local economy by offering the choice of an experience from one of our 500 Quebec partners as a Christmas gift. Order your virtual gift card now!
Give festive and unforgettable moments as gifts for Christmas
Do you prefer to choose the ideal experience for your employees? At Outgo, we have a lot of ideas. Always with the idea of ​​simplifying your task in your quest for the ideal Christmas gift for your employees, we offer you our complete range of Christmas gift packages .
You'll find something for everyone, from home wine tasting to snowmobile excursions to a gourmet dinner in a high-end establishment.
Christmas gifts for all tastes
To help you in your quest for the ideal Christmas gift , we have grouped together hundreds of Christmas gift ideas that will allow you to show your gratitude to your employees in our vast selection of gifts for women . We guarantee that you will find an original gift that will please career women in your company.
Are you the head of a men's team? Outgo has also thought of you and your Christmas gifts. We have put together a selection of our best gift ideas for men so you can show your gratitude to your team.
Be sure that with our 500 Quebec partners and more than 1,000 experiences offered, you will find THE ideal Christmas gift for each of your employees. Outgo meets all your needs with its turnkey service!
Memorable souvenirs as gifts for your employees for Christmas
Giving Christmas gifts to your employees is more than satisfying and, by hitting the mark with our offers, you will see for yourself how grateful your employees are. At Outgo, we focus on the experience and the memories attached to it so that your Christmas gifts are exceptional and remain engraved in the memory of your employees.
Our simple, turnkey solutions suit all needs and budgets. We offer you an ideal corporate solution for finding a personalized Christmas gift for each of your employees.
Happy Holidays!
---
Also in Acknowledgement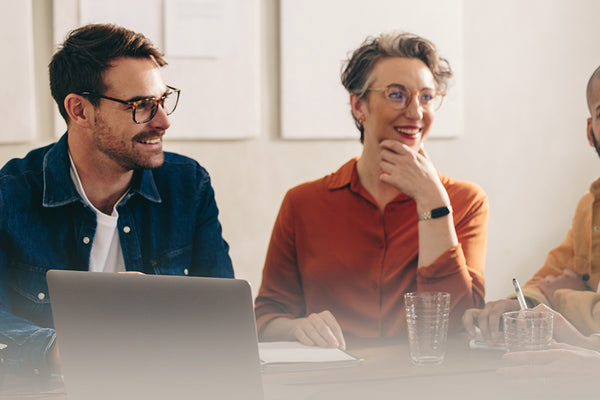 Employee recognition is a sound human resources management practice, but what exactly is it? Learn more with Outgo here!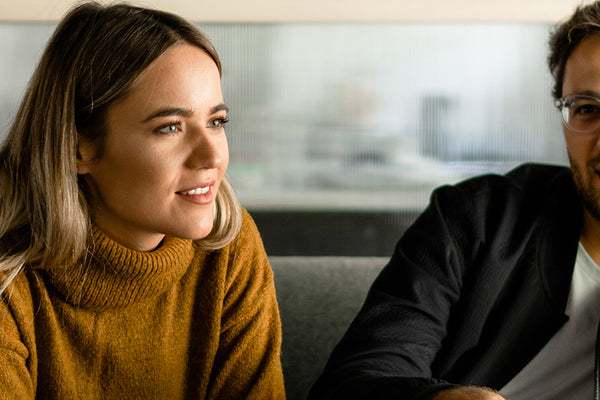 Looking for corporate gift ideas ? Stand out by offering experiences that will thrill those who receive them. Take a look at our offers here!
Outgo is an asset in your HR marketing strategy and helps you make your employer brand attractive. Discover our solutions to help you!