Christmas is fast approaching and, like every year, everything comes to a head during the last days before Christmas. We're racing against time to get to Christmas at the same time as everyone else and we're working extra hard to finalize our holiday preparations.
At Outgo, we make your last-minute gifts easier by offering you a quick and efficient solution: the Outgo e-Christmas gift card. Send our virtual gift card in no time, when you need it! Plus, you can accompany it with a personalized message for a more personal touch!
It's simple and easy to give a virtual gift card for Christmas
The online Christmas gift card is ideal as a last minute gift or for people in a hurry. Since it is possible to personalize your message, you can express your best wishes and all your love to those you love. Send your e-gift card with your personalized message in just a few clicks. It's easy and fast!
Thanks to Outgo, celebrate the holiday season without hassle and save precious time. Instead of waiting in line at the mall, spend quality time with your family and friends. The virtual gift card is delivered instantly: send it without delay! No matter where you are, you can make your purchase directly on our website. Enjoy the holidays in peace by offering memorable moments to those you love.
Offer a range of unforgettable experiences for Christmas thanks to the e-gift card
The Outgo Christmas eGift Card is THE best way to hit the mark this Christmas. Your loved ones will be able to choose the package they prefer from nearly 1000 experiences. They will certainly be satisfied, since we offer choices for all tastes and budgets.
Make the people you care about experience unforgettable moments. The eGift Card provides the flexibility to choose from varied experiences like outdoor activities , gourmet meals , hotel stays , massages , personal care , and more.
What a great way to spoil those around you! We suggest experiences across the four corners of Quebec. Receiving an Outgo experience at Christmas means having the chance to create beautiful memories to last a lifetime.
An online Christmas gift card to support the local economy
When we don't have time to make our final purchases, local options aren't always within reach. By choosing to offer the Outgo online Christmas gift card to your family members and friends this year, you are encouraging Quebec businesses and supporting local businesses. We do business with more than 500 different partners from across Quebec.
Discover unique local experiences while directly encouraging Quebec's economy.
The Outgo Christmas eGift Card is the best way to pamper everyone you love this year. Give the gift of choosing from a host of incredible experiences in just minutes. Add a personalized message to your e-gift card for a thought that truly comes from the heart.
The e-gift card will satisfy those who already have everything, in addition to encouraging the local economy. Get our virtual gift card to spoil your loved ones!
So, are you ready for the holidays?
---
Also in Experiences
Winter activities for everyone: ice climbing, sliding, snowmobiling, ice fishing, snowshoeing, skiing, dog sledding, etc. Take a look at our ideas here!
Here are suggestions for holiday activities to do throughout Quebec: activities, chalets, restaurants, hotels, etc. To experience the magic of the holidays, read the article!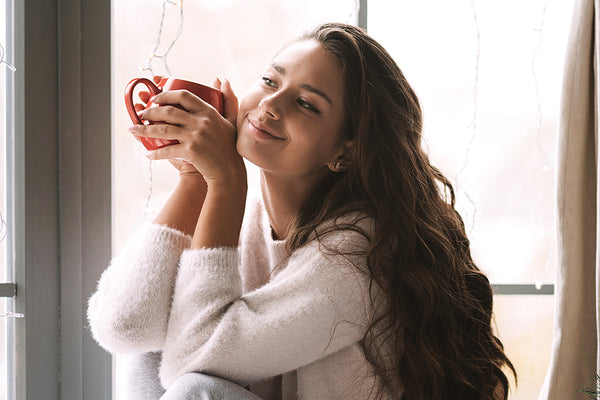 Christmas gift ideas for women for all budgets and tastes. Take a look at our suggestions to spoil the women in your life!