Outgo Benefits
1- Quality customer
We promote your business so that customers recognize you. Outgo deals with a variety of clients: whether individuals looking for unique packages, large companies wanting to reward their staff or people wanting to offer exceptional gifts!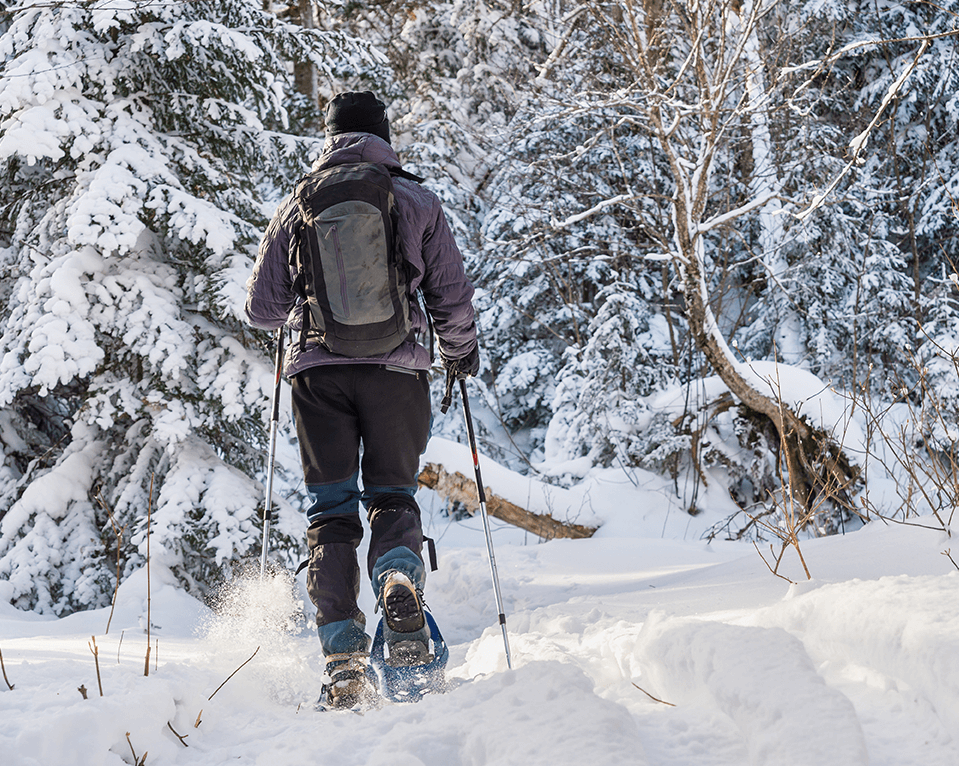 2- Personalized services
Outgo is more than an online sales platform. Every week, we publish a blog article showcasing the experiences of our partners. We do the same with our social media posts. Our goal is simple: to promote our partners on the web!

Upstream, we work hand in hand with each of our partners to refine their experiences. Our entire team participates in optimizing every detail of their products. It is through this personalized work that Outgo can promote quality experiences on its platform.
3- Profitability
Thanks to our competitive pricing, we offer you a subscription service of exceptional quality. Outgo stands out on the market through a genuine desire to promote its local partners on the web. Beyond sales, you receive thousands of impressions every year nothing than by being a partner with Outgo!